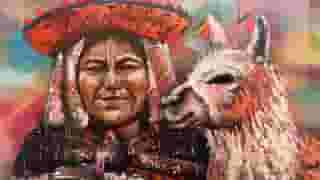 O'YA Cantina Story
The O'YA Cantina story is a story that has been waiting decades to be told. Year by year and country by country the ideas that are the heart of O'YA were collected. Owner and operator Dave Sadeghi has been in love with Latin cuisine flavors for as long as he can remember.

Dave has been in the restaurant business for many years, and owns and operates Town Hall Burger and Beer – which happens to be connected to O'YA – in fact they share the same patio where customers from both locations can enjoy live music.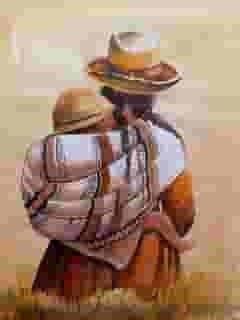 Why Latin Inspired Cuisine?
In many ways O'YA Cantina was a community decision. Briar Chapel expressed their desire for more quality food options. Most people enjoy Mexican cuisine, but the choices are limited. What if it was possible to expand on Mexican cuisine staples and bring something even better, something truly unique, cuisine that has something for everyone? Why not select from the best of Latin cuisine from all over the world – not just one country?

If it could be affordable, yet feature quality fresh ingredients in a unique atmosphere Briar Chapel would have a winner. We believe O'YA Cantina is the missing piece the community has been waiting for.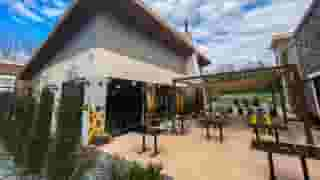 O'YA Cantina Is About Community
You can't have a good restaurant without great food. We're working every day to provide that to the community. But even more, O'YA Cantina is a place for the community to come and hang out. It's not going to break your budget, and you're never going to get bored with the menu. It's not fast food, but it's not fine dining. You can take your time, enjoy great food, and hangout on the patio with friends and family and listen to live music.
O'YA Cantina Is for Date Night, Family Night, Birthdays, Lunch, and Dinner. Come See Us – We Guarantee You're Going to Find Something You Love.